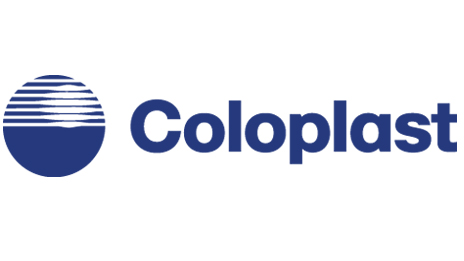 In 1954 nurse Elise Sørensen envisioned the idea of the first adhesive ostomy bag when learning that her sister Thora was afraid to go out in public after her ostomy operation in fear that her stoma might leak. Based on Elise's idea, plastic manufacturer Aage Louis-Hansen and his wife, nurse Johanne Louis-Hansen, created the first ostomy bag and founded Coloplast.
Coloplast is built on the ability to listen to users' needs – and respond with solutions that make their lives easier. Today we have expanded our mission - to make life easier for people with intimate healthcare needs - to four business areas: Ostomy Care, Continence Care, Wound & Skin Care and Urology Care.
Coloplast and healthcare professionals share the same goal. That is why we work closely with nurses worldwide to create life-changing products and services that help people live the life they want.