A World Council of Enterostomal Therapists (WCET) 2018 offers great opportunities to both commercial and non-commercial organisations, allowing them to showcase their products and services. WCET 2018 will be a continuation of a series of successful biennial meetings and is expected to attract more than 1,500 attendees.
Please apply to Exhibit and Sponsorship and:
Promote your company/organisation as a leading supporter of Library and information services
Strengthen your brand profile
Provide direct access to and contact with thousands of delegates, and indirect access to a worldwide professional community of Enterostomal Therapy Nursing
Develop high level, long term contacts with leading figures and decision makers
Strengthen existing relationships
Differentiate yourself from your competitors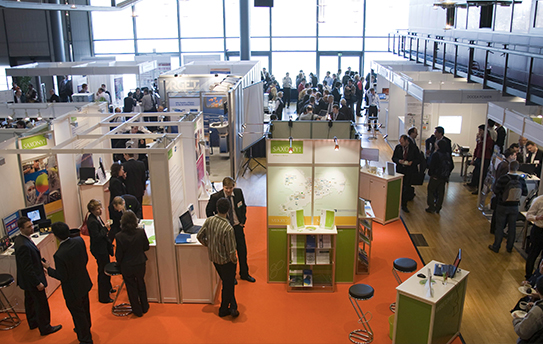 Download Sponsorship Brochure Download Sponsor Application Contract Form Floor Plan
Exhibitor manual will be distributed at least six (6) months before the conference.
For booking completely filled and signed sponsorship form is required.